Portrait of ISR Information Products AG
Portrait of ISR Information Products AG
The collection of large and diverse amounts of data has become the challenge of our time in recent years. The responsible preparation and solution-oriented analysis of this information is now a core task.
As a full-service provider in the field of analytics and process digitalization, we would be happy to tackle this together with you! And: we do not only design your solution, but also implement and operate it at your site. All from one source!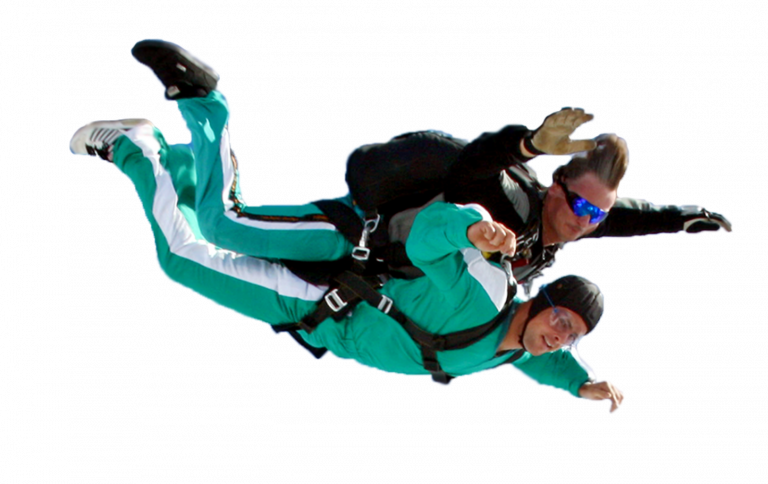 Trust us and take the leap into digitalization
Our focus is on solutions for the IT departments and business units of upper midsize companies and large enterprises. We aim to sustainably increase your competitiveness – making you fit for tomorrow.  We use market-leading technologies and take on the following tasks to path your way to digitalization:
Strategic conception based on individual consulting
practice-oriented implementation in process and
Information Design
Support of your applications during operation and
accompanying trainings and workshops.
Not only do we have experienced strategists, architects or planners, but with many developers and consultants we also have implementers in our team – so you get everything from one source.
Our company


FACTS & FIGURES
Building blocks for your success


THE ISR CORE

In cooperation with our partners, we offer not only comprehensive consulting, but also practical implementation expertise. Excellently trained IT experts with experience in a wide range of industry and specialist topics are passionate about their work and enthusiastic about working for you every day.
Through many years of experience, we know about the special functions and requirements of many industries and incorporate them into our projects.
Even if your digitization project becomes more complex – we keep track and abstract together with you – so everyone can concentrate on the essentials: your success! Despite many routines, we remain open to new ideas and see every project as a unique challenge. This is why a precise analysis at the start of the project is so important to us.
Because:
The better we understand your situation, the more satisfied you will be with the result in the end.
It is important to us that we provide you with intelligent and intuitive platforms, tools and technologies that support our holistic approach. What ist suitable for you, in our eyes is…
the best products and technologies on the market, which at the same time
have the greatest intersections with your target IT environment and mindset
and thus become your solutions.
Ultimately, technologies are a means to an end, making your strategies become reality with the help of modern technical possibilities. We cultivate a network with technology and platform providers – and still retain our independence.
As a consultancy, we keep an eye on your requirements. At the same time, we continuously evaluate if innovative solutions on the market have been proven enough to be used by you.
It goes without saying that both elements are based on 
a scalable LICENSE AND PRICE MODEL 
that adapts flexibly to your corporate structures.
Brief introduction of our Partners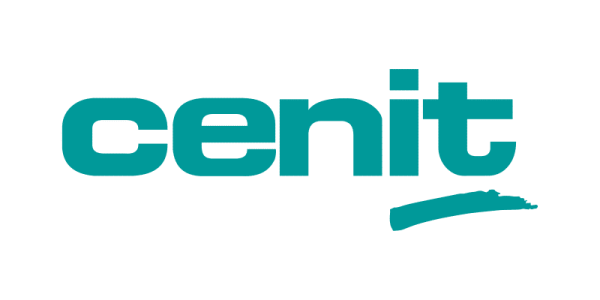 ISR has been part of the CENIT Group since 2022 (read also our news article). CENIT has been taking responsibility for its customers for over 25 years: from consulting to the introduction of innovative IT solutions to economic operation – with practical relevance and measurable operational optimizations. Due to the close connection to the CENIT EIM division, we bundle our competencies with this strong partner, especially in the field of document logistics and information management.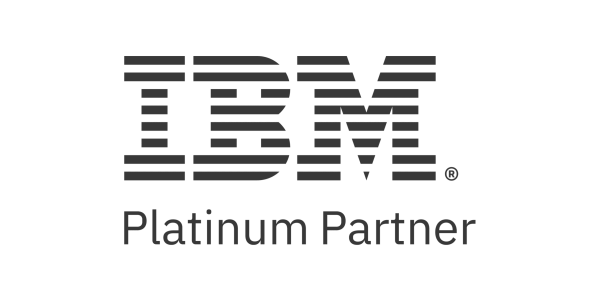 ISR is an IBM Silver Business Partner and currently enjoys expert status in the area of "Data Science and Business Analytics" and the rank of specialist in the area of "Digital Business Automation".
The partnership with IBM has a long history at ISR: from Informix (1993), to Cognos (1996) and FileNet (1999). ISR has already received the Innovation Award from IBM three times for special solutions.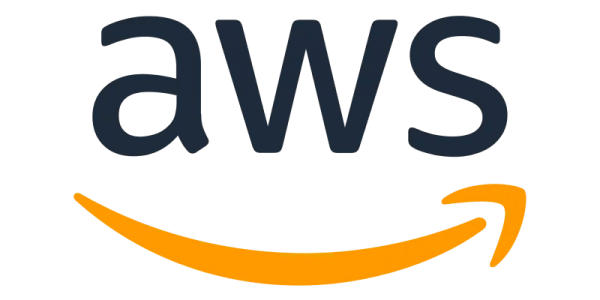 ISR is an AWS Consulting Standard Partner. For our Cloud Services we rely on the experience and expertise of Amazon Web Services. This gives us a strong partner at our side to offer highly scalable SaaS solutions – hosted in the German data centers of AWS.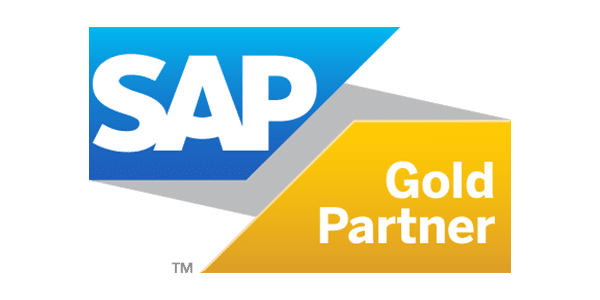 As an SAP partner, we maintain long-term and personal contacts with SAP product management and product development. We are therefore pleased that we are now able to deepen this partnership with the SAP PartnerEdge program with the SAP Gold Partner status.
Analytics & Insights
We create an instance that enables you to make the right decisions and automate them.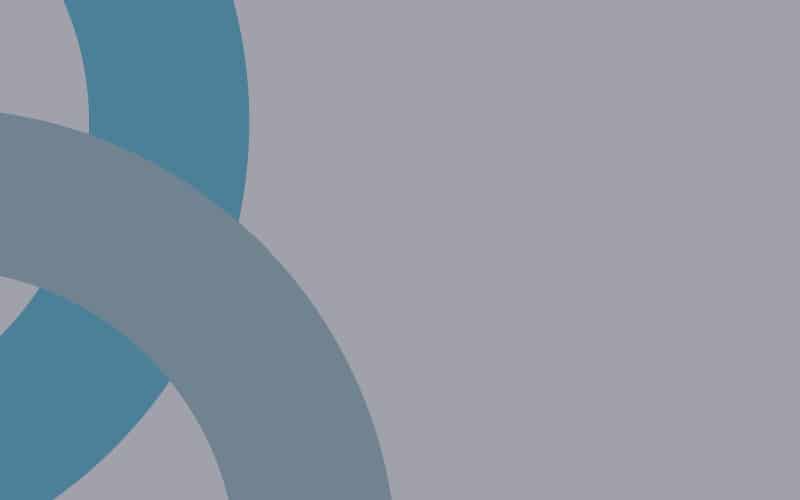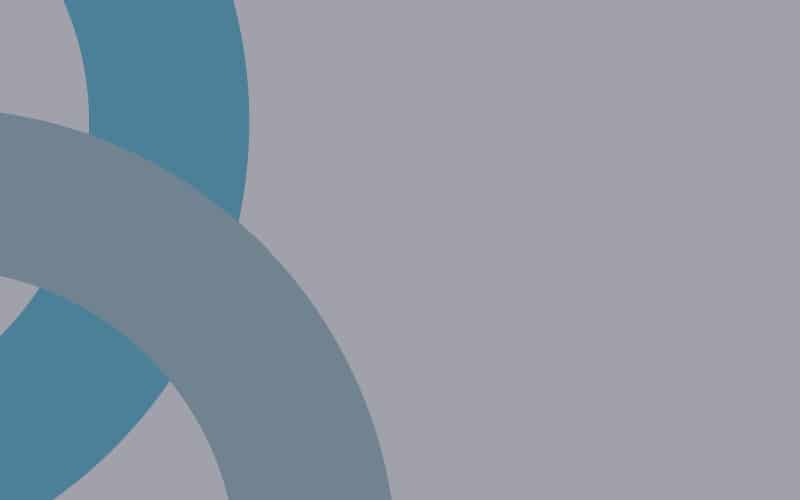 SAP Information Management
We manage the entire life cycle of your projects - from strategy to implementation and operation.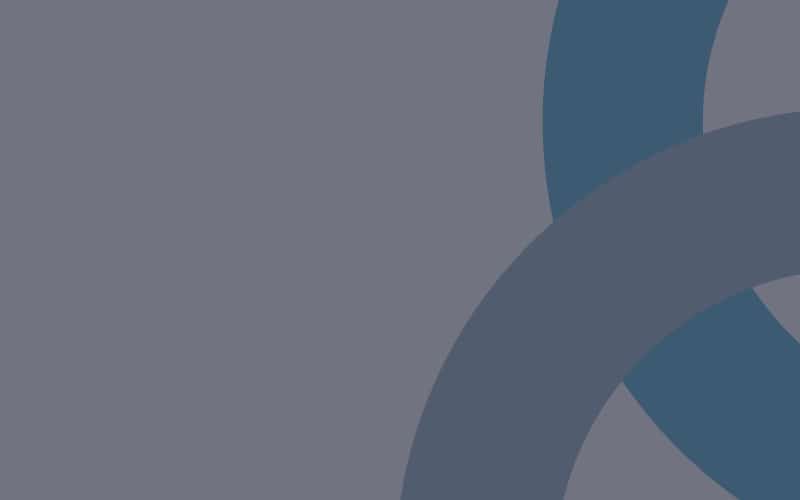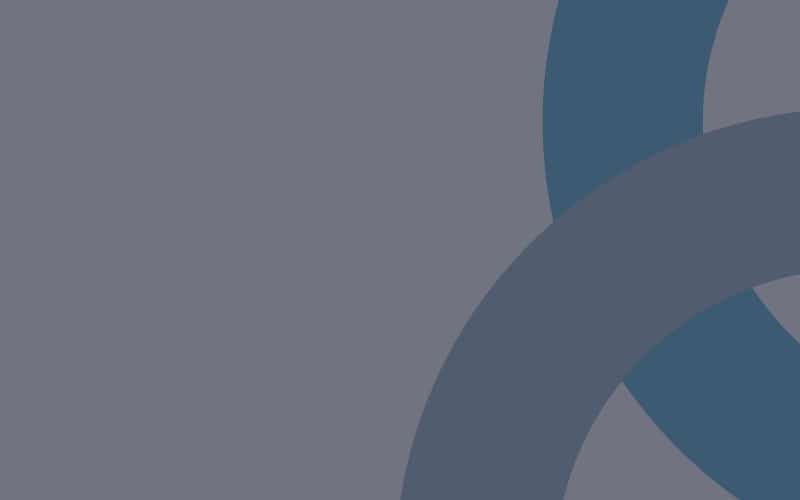 Digital Operations
We connect business processes, data and documents.
Application Management
We offer services around the operation and support of applications and systems.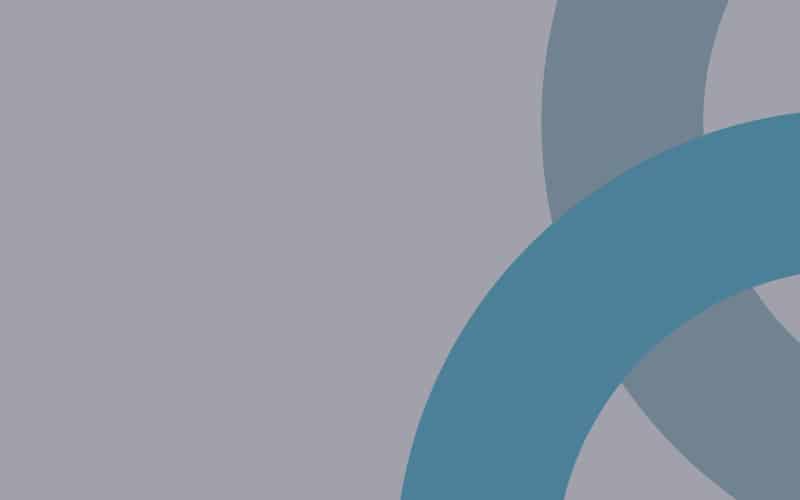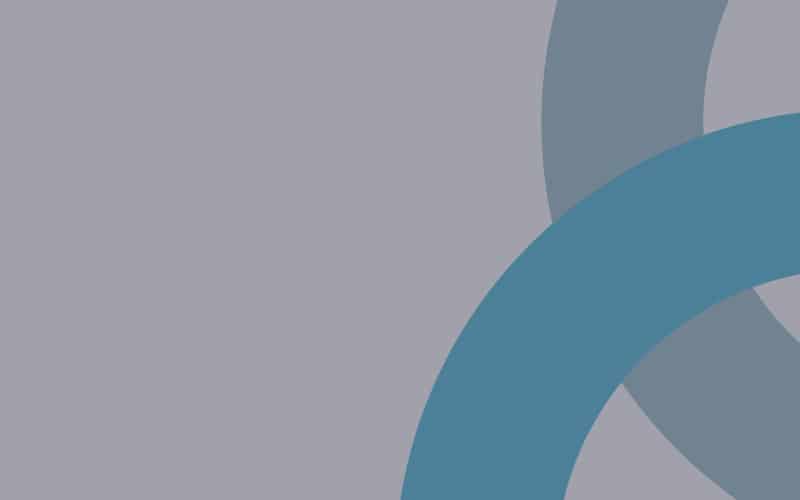 Since 2018, the BUILDSIMPLE division operates as a separate brand and cloud native product of the same name of ISR Information Products AG. Buildsimple offers its customers automated classification, extraction and verification of document content as Software as a Service in the cloud. Buildsimple thus takes over the input management and manages to reduce workload and throughput times with its technology.
BUILDSIMPLE
Mehr about Buildsimple as Technology and ISR brand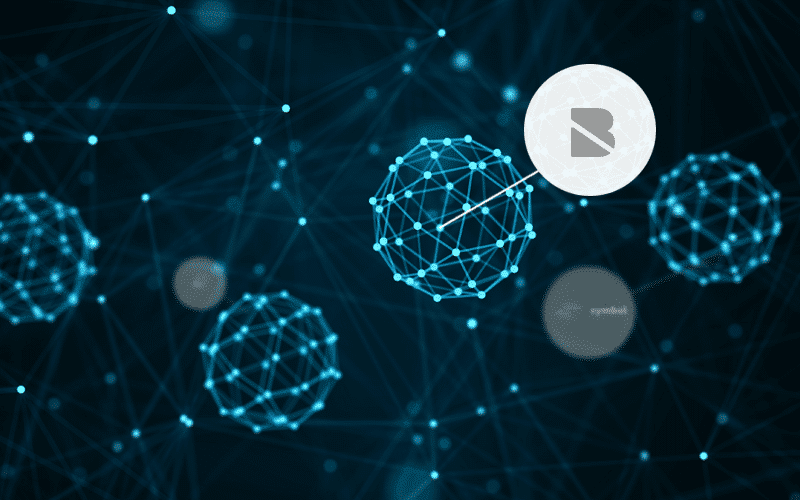 Focus on people


HOW WE WORK WITH EACH OTHER AND WITH YOU
Our actions are determined by fairness, trust and open communication. That is why we do not work for, but together with our customers. We do so in a solution-oriented manner and as equals with our customers.
Together we look at your needs and develop perfect solutions for your company together. The focus is always on a noticeable economic benefit for your company. In addition to technical competence, reliability is particularly important to us. We listen, understand and accept the responsibility for your project in order to complete it in the best possible way with full commitment.
ISR Information Products AG


BOARD OF DIRECTORS & MANAGEMENT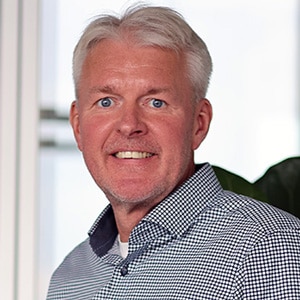 Bernd Rosemeyer
Chairman of the Board of Directors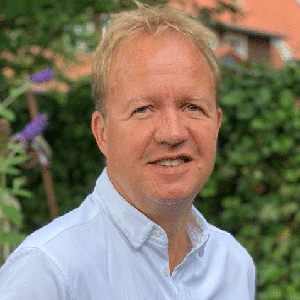 Manfred Merßmann
Board of Directors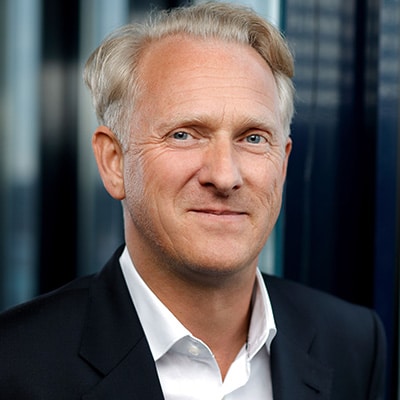 André Vogt
Board of Directors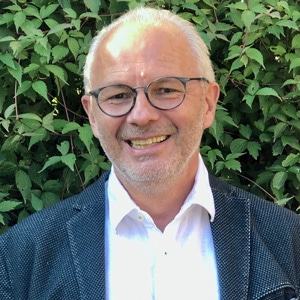 Rolf Armbrecht
Authorized representative & Senior Vice President Sales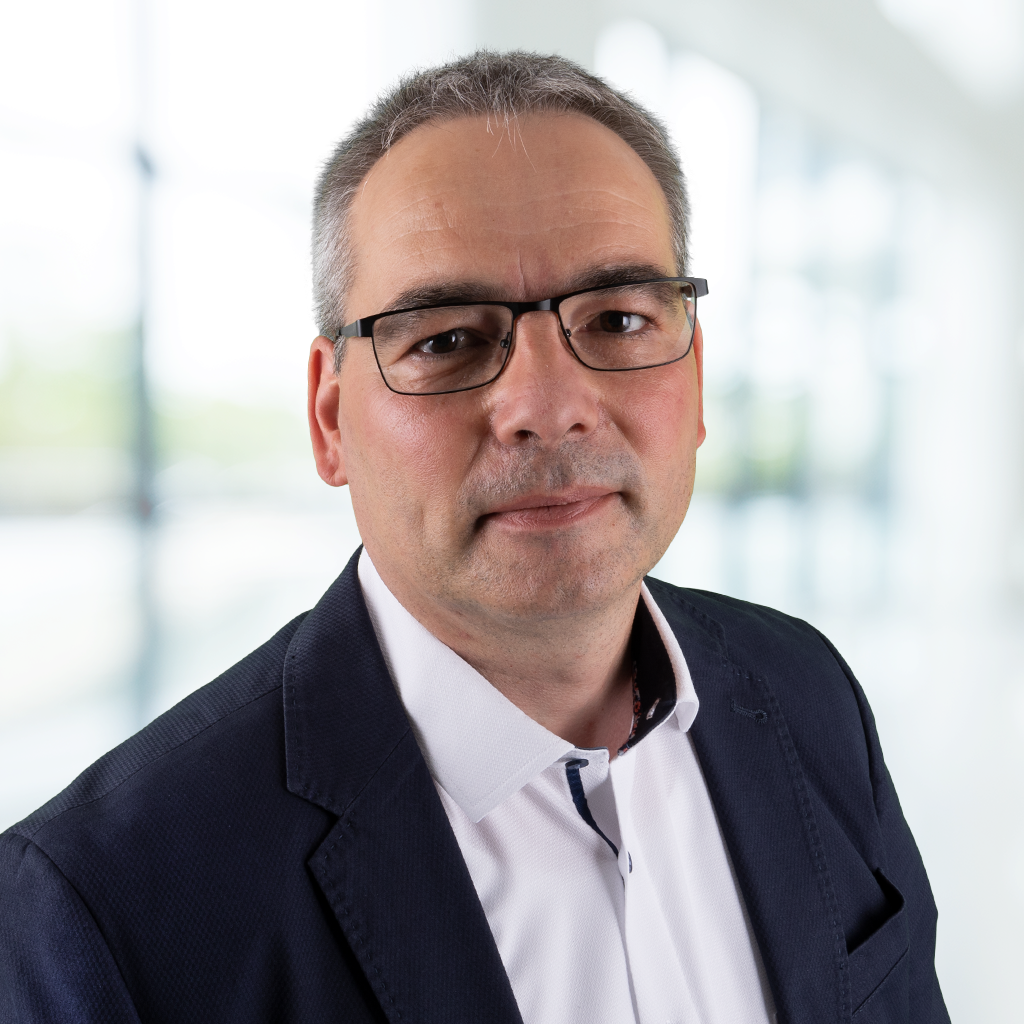 Wilhelm Hardering
SAP Information Management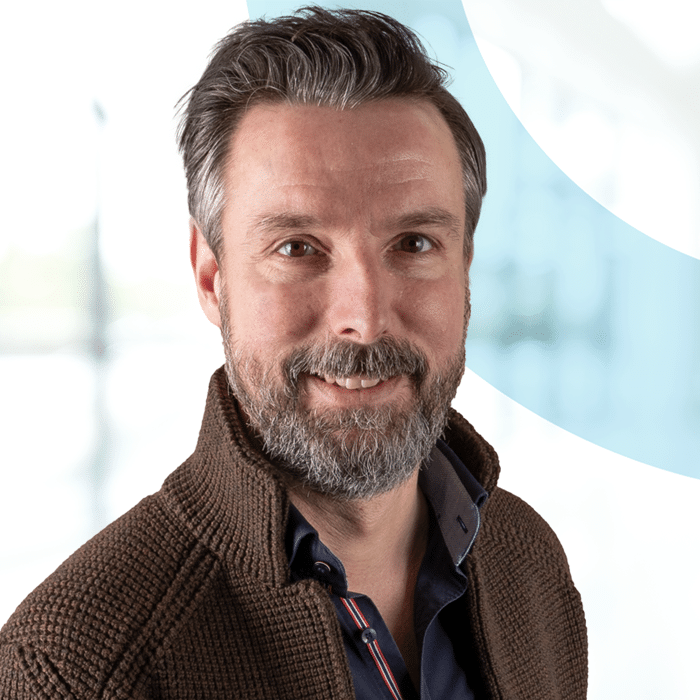 Mark Hommola
Business Process Automation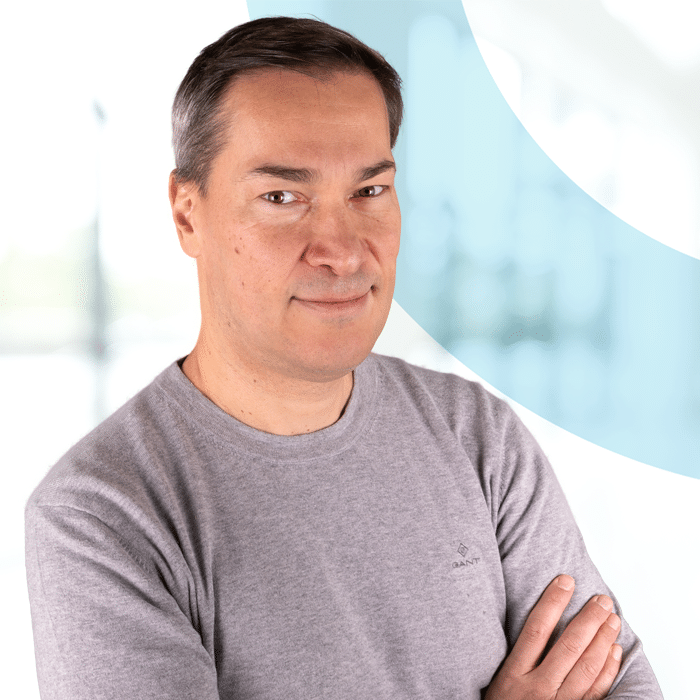 Thorsten Stefanski
Analytics & Insights
Jens Brettschneider
Application Management
We are always looking for colleagues for whom forward-looking technologies are just as important as team spirit and a unique corporate culture.
Interested? Then find out more about the people behind ISR. Our recruiting team is looking forward to getting to know you.