Ihr Unternehmen ist


SO SMART, WIE IHRE DATEN
Die Bedeutung der Datenbasis als Wissensquelle im Unternehmen ist inzwischen allgemein bekannt und akzeptiert. Die Erschließung und Nutzung des in den Unternehmensdaten enthaltenen Wissens stellt aber immer noch viele Unternehmen vor Herausforderungen. Stellen Sie sich dieser: Denn Daten sind Wissen. Und Wissen ist Macht. Dies gilt besonders, wenn das Wissen unter großen Datenmengen vergraben, in wenig strukturierten Formaten verborgen oder nur in einem kurzen Zeitfenster nutzbar ist.
Wir finden die


SMART DATA IN IHREN BIG DATA
Wir begleiten unsere Kunden beim Aufbau einer modernen Analytics-Architektur. Von den ersten strategischen Schritten bis zur Produktionsumgebung. Und wenn gewünscht betreiben wir diese auch für Sie.
Identifikation von Smart/Big-Data-Use-Cases, Proof of Concepts
Entwurf der passenden Analytics-Architektur
Design von Data Governance, Entwicklungs- und Betriebsprozessen
Auswahl der notwendigen Tools
Installation und Konfiguration der Umgebung
Umsetzung der Datenaufbereitung und -speicherung
Erstellung ausführbarer Modelle
Inbetriebnahme und Optimierung
DAS INTERNET OF THINGS (IOT)
Verbinden Sie Ihre Assets zu einem selbstständigen Organismus
Ob in Ihren Fabriken oder in Ihren Produkten, immer mehr intelligente Komponenten verbinden sich zu einem Internet of Things, tauschen Informationen aus und treffen selbstständig Entscheidungen vor Ort. Dieser Megatrend schafft neue Möglichkeiten, aber auch Herausforderungen für das Datenmanagement.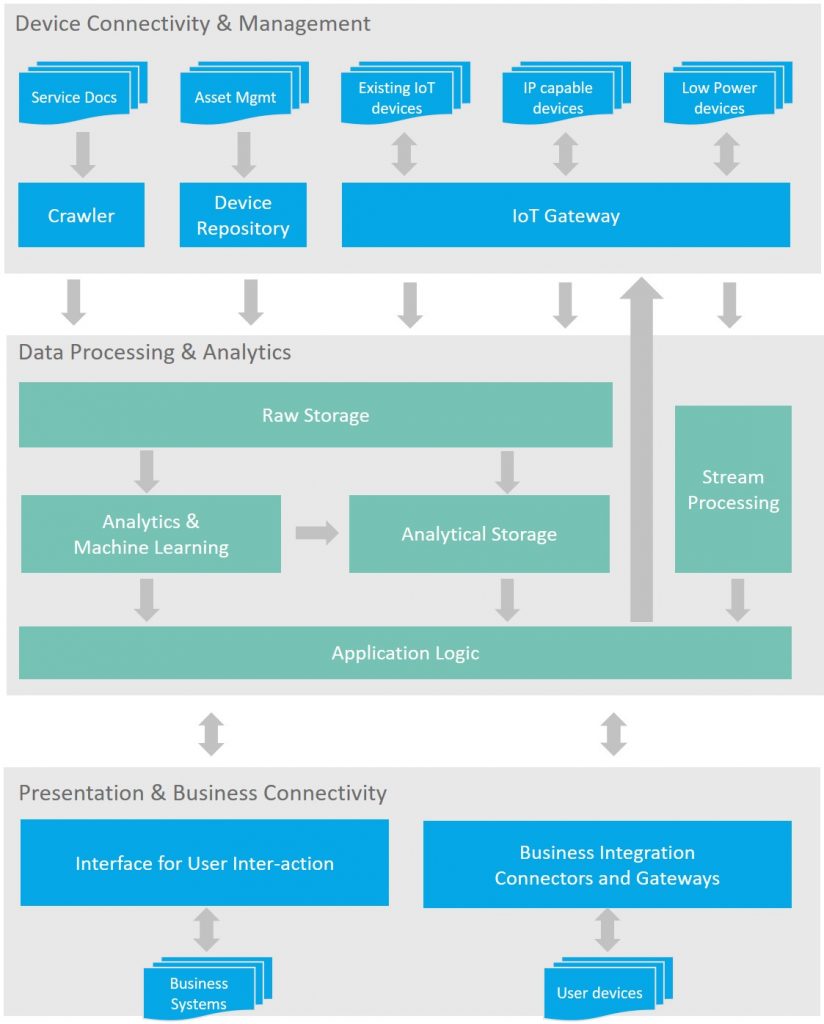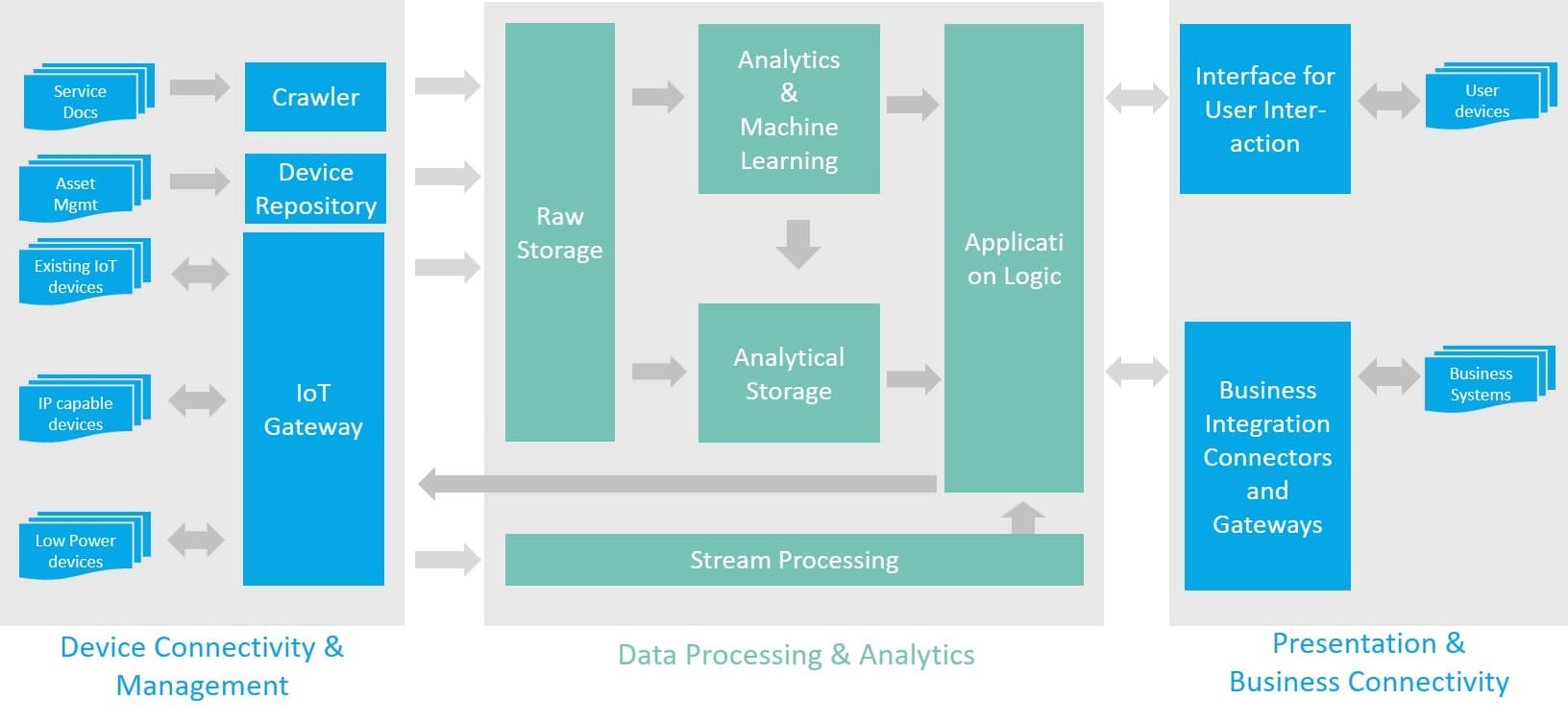 ISR betreut ein regionales Energieunternehmen
ISR betreut den Kunden ganzheitlich in allen analytischen Fragestellungen beginnend bei klassischen DWH-Aufgaben über komplexe Reportings und Predictive Analytics bis hin zu strategischer Unterstützung z.B. für Big Data und Data Science Use Cases.
Lesen Sie auch unseren


Referenzbericht
Predictive und Smart Data bei Entega
Erfahren Sie, wie der Energieversorger seine Kampagnen-Leistung dank Smart Data steigern konnte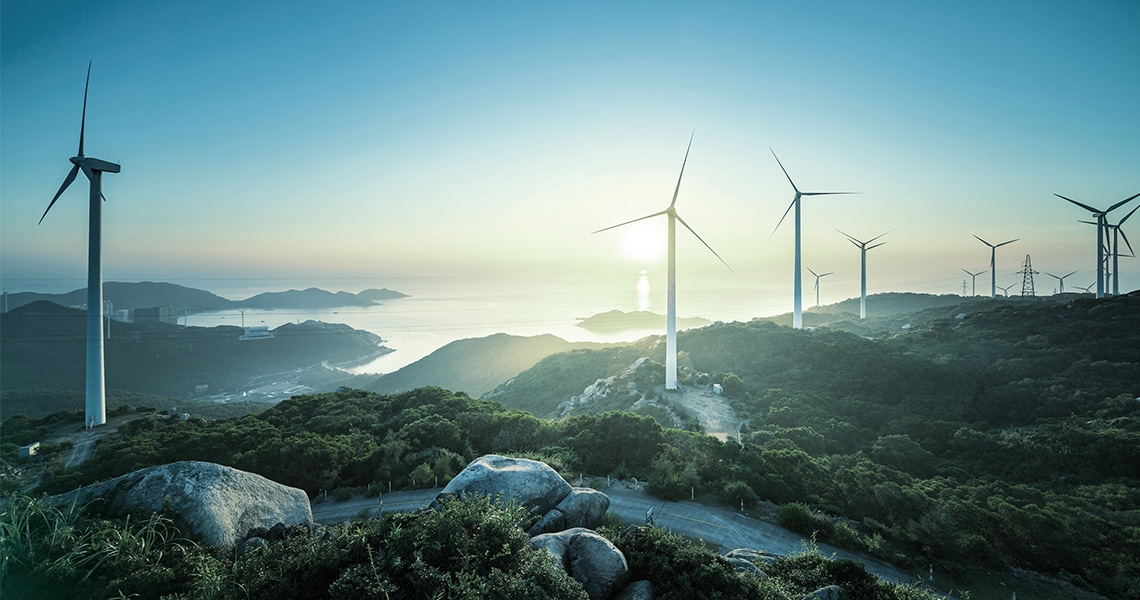 Sie möchten Ihr Vorhaben mit SAP-Technologien  umsetzen?
Ihr Ansprechpartner:
Sie sind nicht festgelegt, mit welcher Technologie Sie Ihr Vorhaben umsetzen möchten?